A PERFECT FUSION OF ENERGY HEALING & STYLE
HANDMADE ORGONITE PYRAMIDS
Experience the spiritual & energetic benefits of a handmade orgonite pyramid. A combination of crystals & metal in the orgonite pyramid acts as a natural filter, eliminating negative energies & promoting a sense of well-being. Owning an orgonite pyramid helps you to purify the energy around you and promotes positive vibrations, leading to a more peaceful and harmonious environment. It also enhances spiritual growth and helps to boost your intuition and psychic abilities.
Cotton Yoga Bolster Pillow
Whether you're an experienced yogi/yogini or just starting out, this bolster cushion enhances your stretches and postures by striking the ideal balance between firmness and plushness.
This adaptable tool is a need for daily stretching exercises, meditation, and restorative yoga.
The removable and washable cover ensures that your pillow stays fresh and clean, even after intense workouts.
Our Commitment to Reforestation
Conscious Shopping has the intention to help make the world a better place and as a starting point will plant one tree for every single product purchased though our store, turning profits into forests!
Natural Gemstone Glass Water Bottle
Introducing the Natural Gemstone Glass Water Bottle! This hard crystal and glass water bottle is perfect for those who are looking for a durable and practical option. The material is not only stylish but also environmentally friendly.
Buy now with free shipping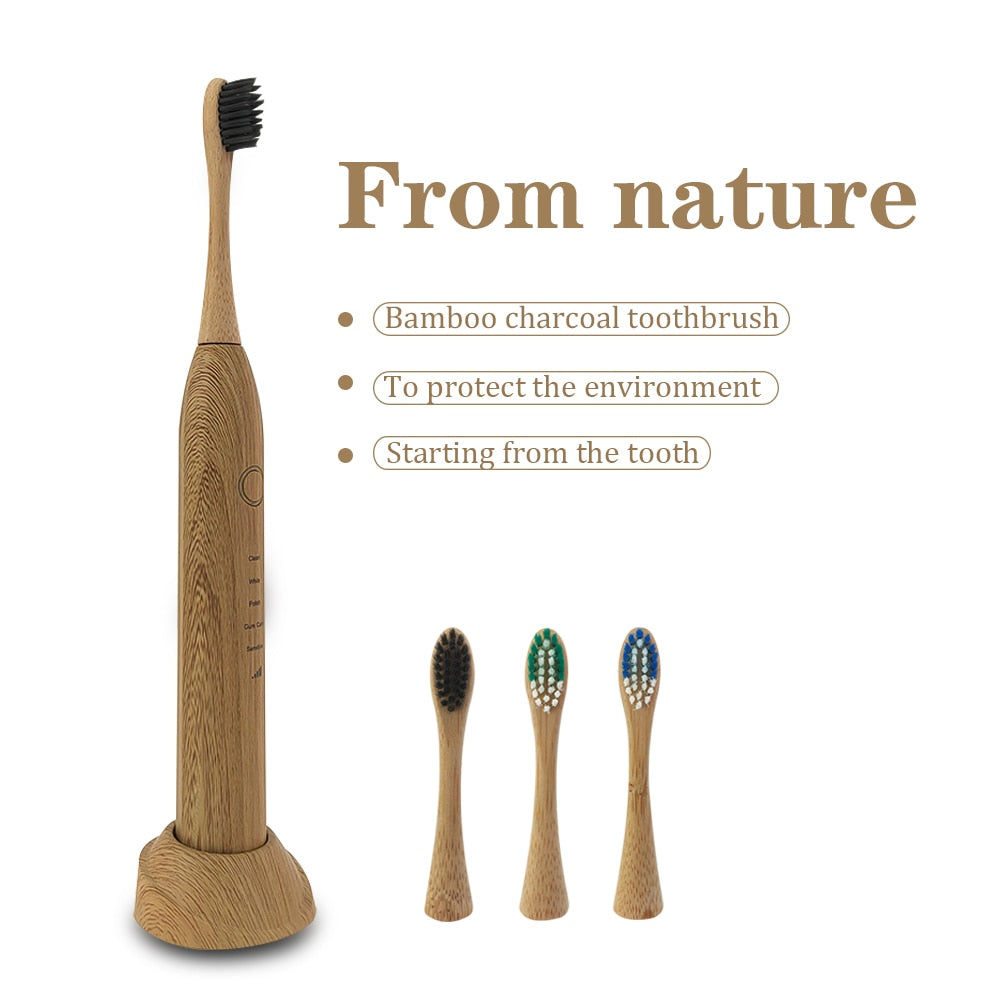 Bamboo Electric Toothbrush
The Bamboo Electric Charcoal Toothbrush is the perfect choice for those looking to combine a love of the environment with a commitment to oral hygiene. Charcoal toothbrushes have become increasingly popular due to their numerous benefits.
Buy now with free shipping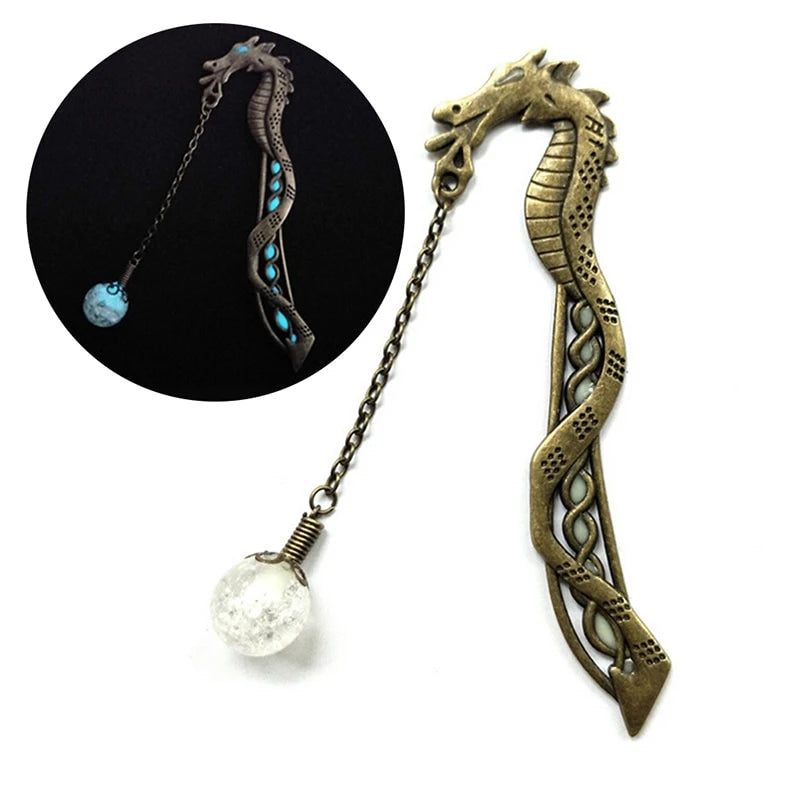 LUMINOUS RETRO DRAGON BOOKMARKS - Silver or bronze
Illuminate your love for fantasy and literature with one of these eye-catching silver or bronze luminous retro dragon bookmarks. This unique bookmark glows in low light or in the dark, adding an extra touch of magic to your reading experience. The unique dragon design is elegantly crafted from premium alloy, showcasing the mythical being's powerful presence.
Buy now with free shipping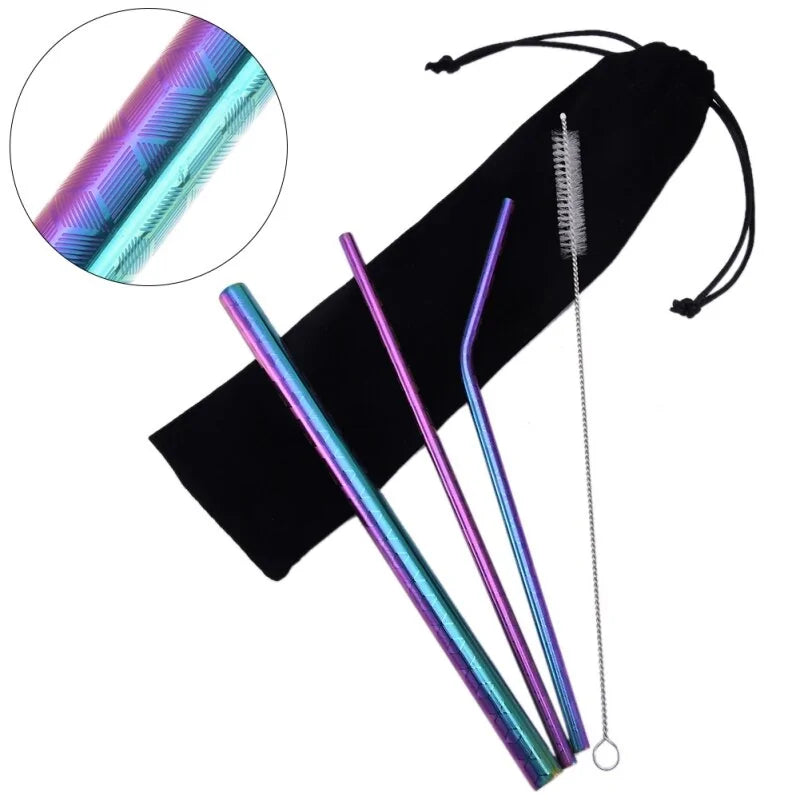 Eco Friendly Stainless Steel Straws
No nasties here! These stainless-steel straws are free of any toxins, made from pure food-grade stainless steel. Stainless steel straws can be used over and over again.
These BPA-free, phthalate-free, lead-free, toxin-free straws won't compromise your health, and they will never break or rust.
buy with free shipping